Dedicated to a better world
We believe the best way to explore the world is by meeting like-minded individuals, exploring new cultures, and making long-life friends through the process!
It has long been our dream to build a company that can make a positive impact on things that we care deeply about. Here are a few initiatives to which we are glad to contribute.
Here is our mission statement
Get ready to tackle your bucket list
It's time to dust off the passport and put your PTO to work.
Secure Payments
We use Payoneer to make payments safe and secure
Verified Travel Experts
More than 10 407 guides carefully picked and checked
Guaranteed departures
All 126,741 personalized trips are guaranteed departures
Smaller group size
Maximum 15 people - keeps things intimate
Reviews of recently returned travelers

Words cannot convey the emotions!
Amelia
The trip to Brazil can be called my coolest trip ever! It was a very rich, but not tedious program. We toured the city and had a chance to enjoy the beauty of nature. We saw waterfalls - it was our special love. Thank you so much for this wonderful trip.

All is organized with maximum comfort.
Samantha
All is organized with maximum comfort, taking into account our wishes and smartly timed, which is important when the number of days is limited. It's nice that when you visit favorite places you can learn something new!

We are in awe of all the places we went.
Emma
Our days together on the tour have exceeded all our expectations! We are in awe of all the places we went, and incredible impressions of each place we got (especially the trip from California to Arizona and Nevada) I would like to specially mention the value for money. The cost of the tour combined with the comfort of accommodation, food, car and comfortable and safe travel with a guide.

A very rich program.
Grace
The trip went without a hitch, all issues were solved quickly and efficiently. The program was exceptionally rich - we saw everything we could see. Everything wisely arranged, excellent guides, good hotels. Special thanks for the jeep tour in the desert, it was awesome!

Everything was simply fantastic!
Barbara
Everything was simply fantastic! Hotel accommodation, comfortable minibus, rich and interesting excursion program - everything was perfect from transfer upon arrival to transfer at the departure. In 10 days we had a chance to visit eight cities, take in their sights and surroundings and enjoy all the beauty that Morocco can share - the sunset in the dunes, a night in the canyon.



These are places of great power and fabulous beauty!
Valery
The Himalayas. The way to the source is an incredible pilgrimage to the Gomukh Glacier, where the great Ganges begins its earthly journey! These are places of great power and fabulous beauty! There is something special and inexplicable about them, something very appealing. Once in the Himalayas, your heart stays there forever!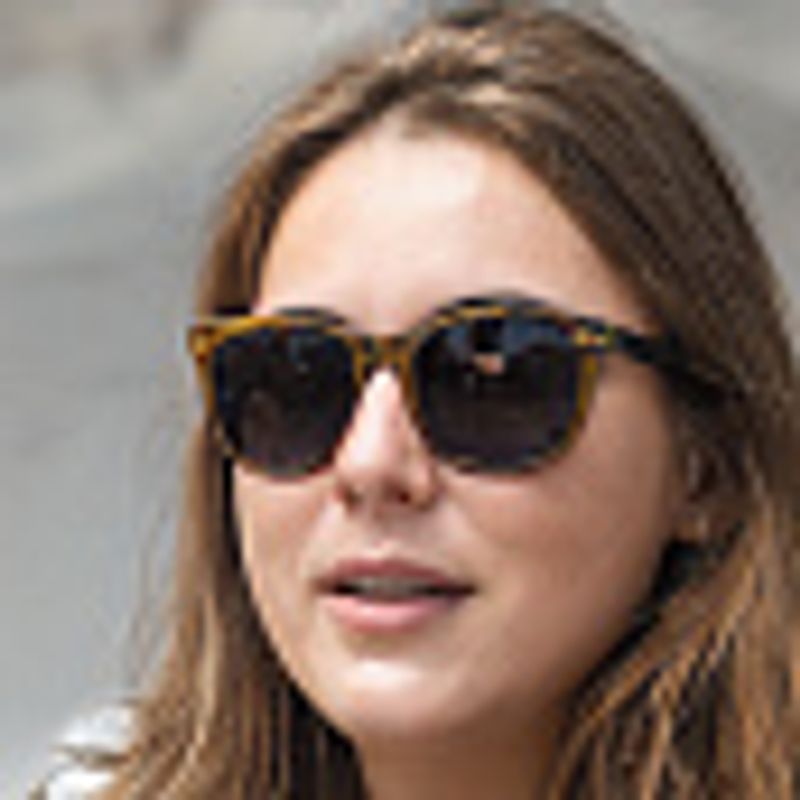 Hakuna-Matata! Luxury Safari in Kenya
Sofia
We had a great tour! I've always dreamt of going to Kenya, but I always wanted less of the sea and more of the wildlife. Lena had the exact tour that I was looking for, for a low price. Besides the famous Maasai Mara and Amboseli, the tour also included Tsavo Park, which I have never heard of before.