We are happy to share with you exciting news: we've updated our name, logo, and website as part of our brand transformation!
In order to strengthen our growth and commitment to customers, we want them to be able to identify our brand in the market. We feel it's time for a change as our company grows and evolves.
The name of our platform is changing to Tripsider starting today.

Tripsider's brand name represents our mission to help the travel community unleash its adventurous spirit and achieve ambitious goals. Combining the words "trips" and "inside", the brand name of our community perfectly captures what we do: we help you uncover the country of your next adventure from the inside by connecting you with Travel Experts in 90+ countries.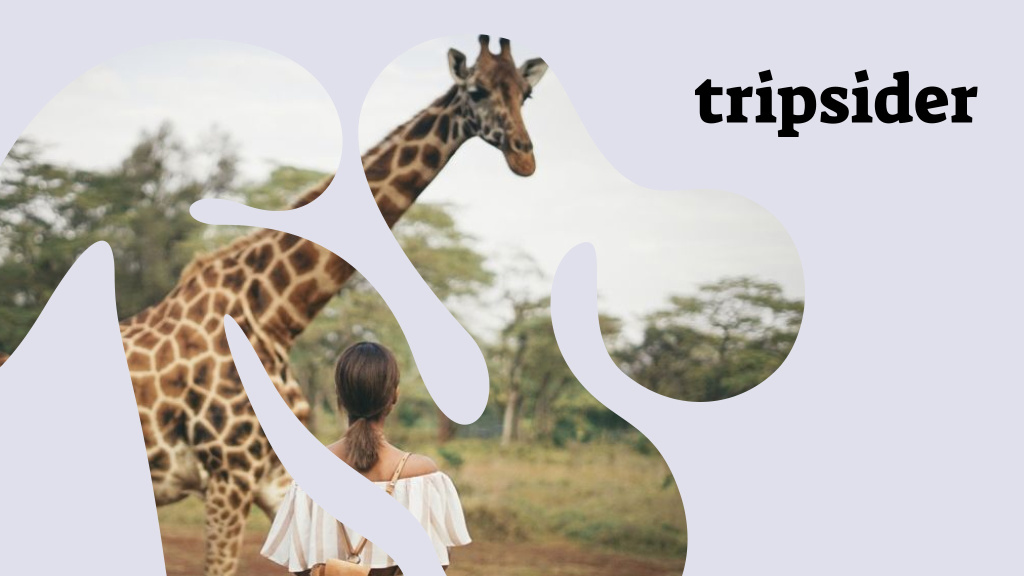 We've also got a completely redesigned logo that reflects endless possibilities. The first letters of TS indicate roads, mountains, and rivers, evoking a sense of adventure.
As a result, we believe that these changes will help us move forward with our goals: connecting more travelers for once-in-a-lifetime adventures.
Nothing else has changed besides our name and logo. Everything would work the same way and even better. With the widest range of top-line trips, we'll keep connecting travelers with the most stunning and adventurous trips worldwide!
Our team would like to thank you for your time with us. Let us know what you think at [email protected].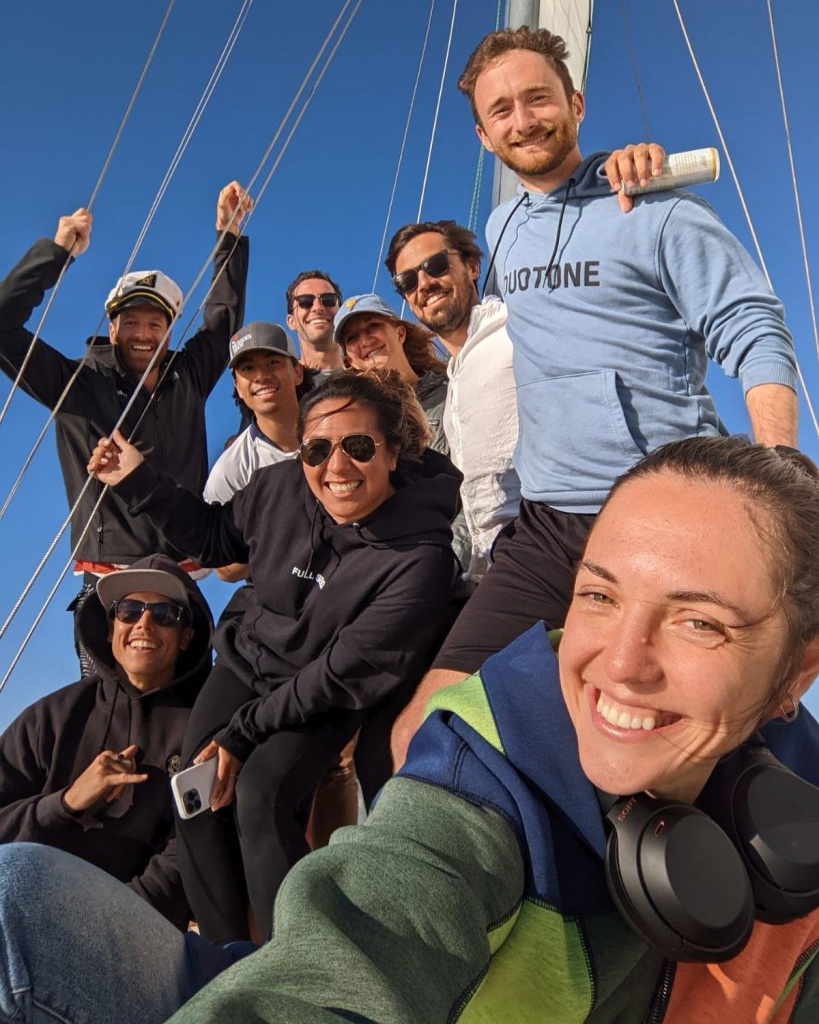 Thank You,
The Tripsider team
Туры по миру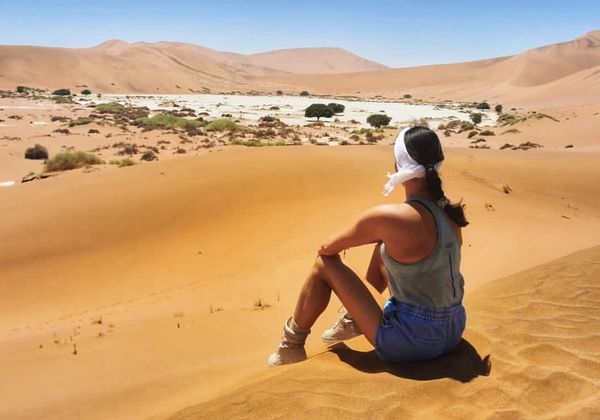 Private tour available
-2%
NAMIBIA: From endless savannah to the highest DUNES!
Namibia
9 days

(October 07 – 15, 2023)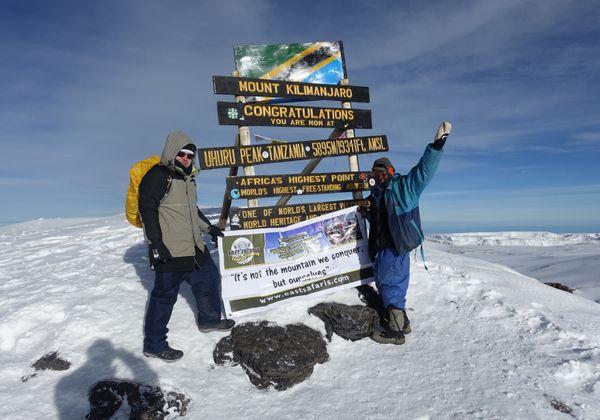 6 Days Kilimanjaro Trekking Via Machame Route
Tanzania

$1,950
$279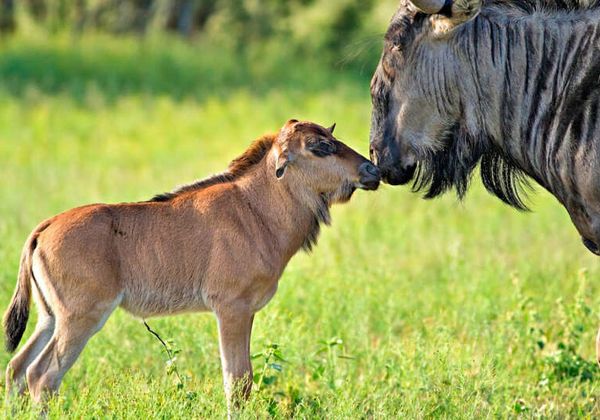 5 Days Serengeti Ndutu Migration Safari Calving Season
Tanzania
5 days

(December 15 – 19 and 3 more dates)

$2,150
$358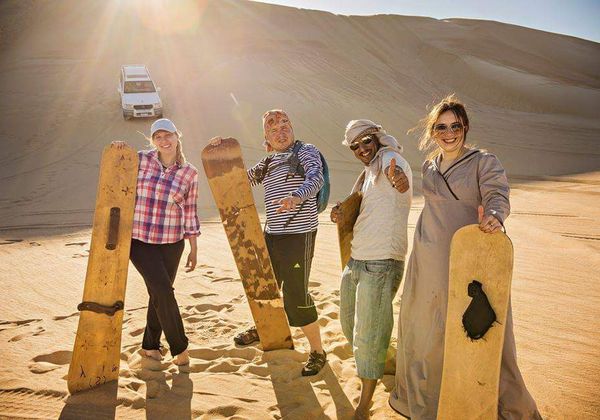 Private tour available
-33%
EGYPT Travel: Cairo/Sahara/Luxor/Hurghada!
Egypt
9 days

(December 22 – 30, 2023)

Popular
Tripsider.com Blog
Interesting? Subscribe to our newsletter not to miss new interesting stories and important travel news